Exception to the rule
Wearing several trends in one outfit may be a fashion faux pas, but these three trends are the EXCEPTION TO THE RULE and will have you looking stylish with a touch of elegance.
PHOTOS BY MARISA KINNEY PHOTOGRAPHY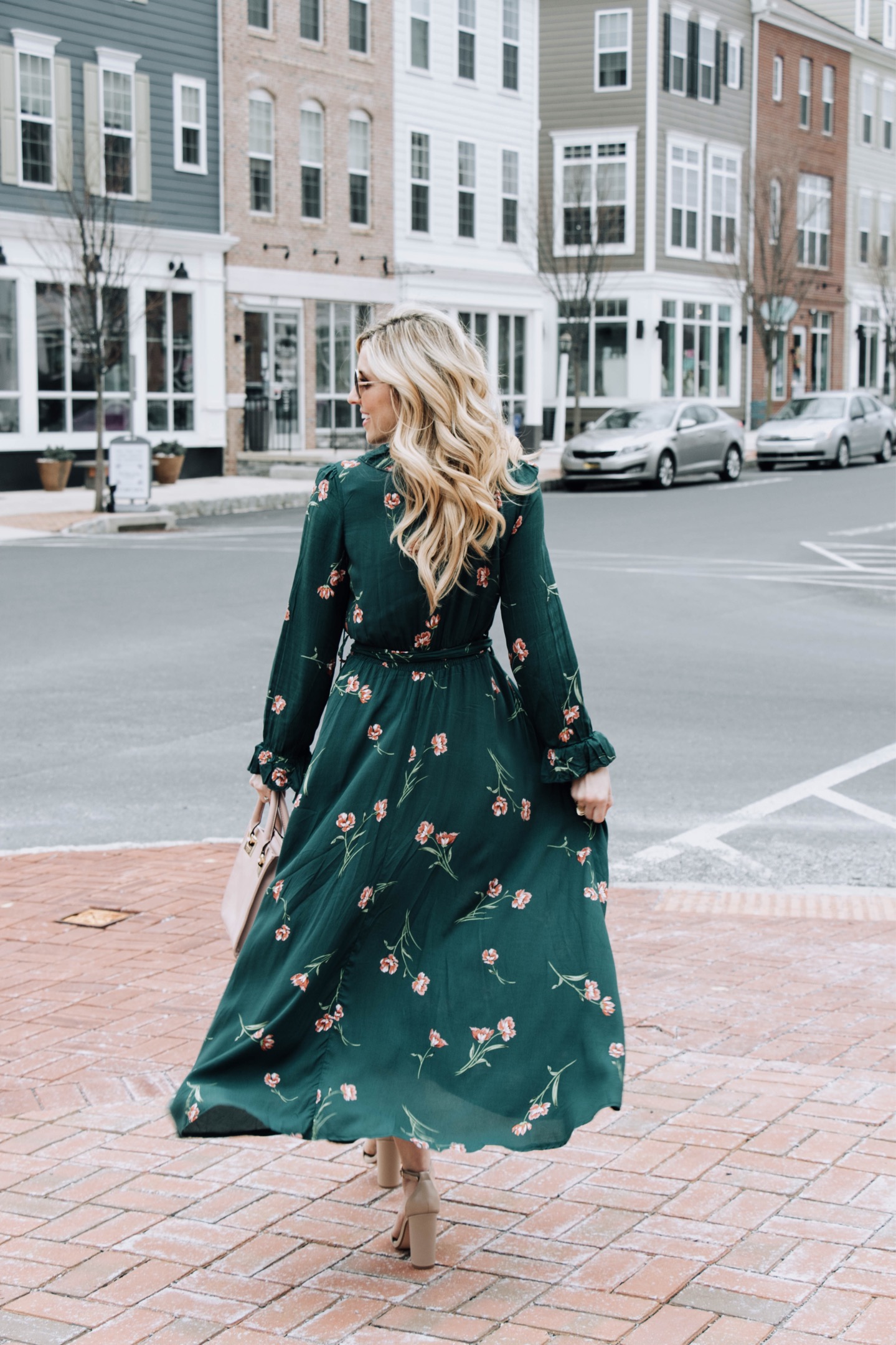 Floral prints will never go out of style. This trend has been all over the runway. There are many options to wear:
Fit and Flare, Maxi, and a more Fitted Midi.
Block heels are much more comfortable and easier to walk in than stilettos. Get them in either:
Nude or a bright color like Pink, Yellow, or Blue.
The silhouette of these cute bags make them the it bag of the season. It definitely helps that Meghan Markle is seen carrying the mini handle bag all over the UK. For the circle bag, a straw texture, bright colors, and patterns are seen in all the stores.